Quick Links: MyStarterBlog AuctionSiteWriter MIS Info Video Info2MIS MIS Specification Blog
---
Welcome to McGrath Info Solution
MyStarterBlog(Free, Paid)
A new way for you to start blogging!!!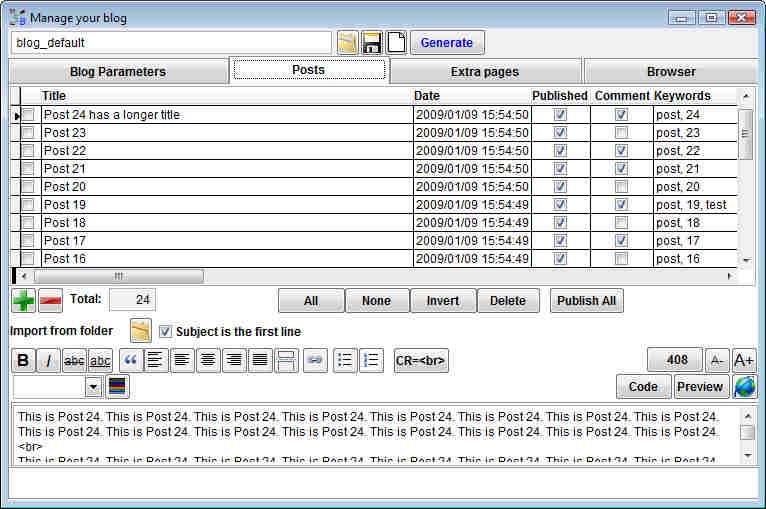 AuctionSiteWriter(Free, Paid)
Create an auction site in minutes and start making money online!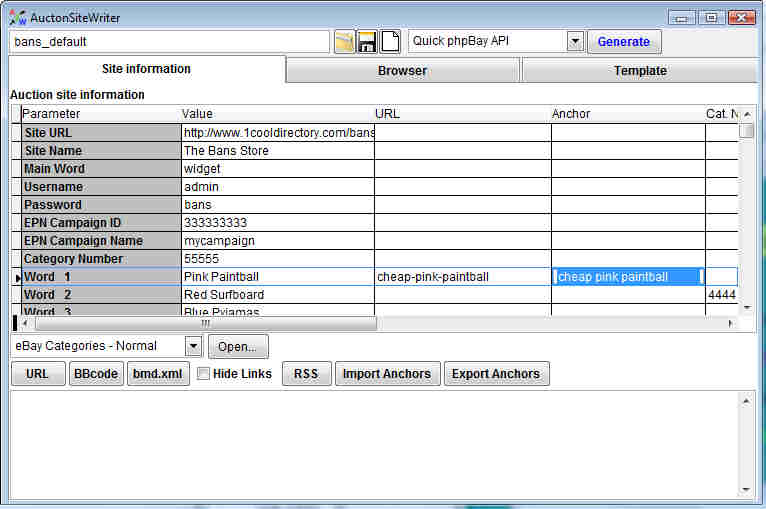 MIS Info Video (Free)
Free media player: Play DVD, AVI, MP3, MPEG or view pictures (JPG, TIF, GIF, PNG, BMP) files, manage and obtain information about a media file using the MIS specification (subtext, chapters, URL...), .NFO or .TXT. It also give you the possibility to resume a media (video/audio), a 10-foot onscreen TV interface, parental control with a .MIS, sorting, profiles, work like a regular player (no profile needed), English/French ...
Without a .MIS
With a .MIS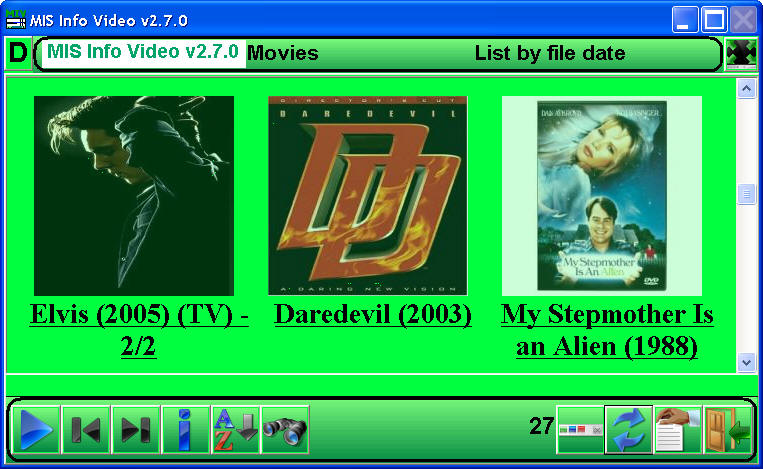 It's the .MIS that makes the difference!
Take the tour!(Flash)
Latest news:
Get updated news and more (Tech, Reviews, Entertainment...) about our products on the Blog